Hello!
Bella's has been in business for over 17 years now, and is growing from strength to strength.
We have just completed a major addition to this website, so please have a good look and let us have any comments - thank you
Our sister business, run by Ray, is called Read's DIY. Stores and is an Aladdin's cave of just about anything you can think of! You can go to their website now on www.reads-diy.co.uk
BLING BLING!!!!!!
We have started stocking a range of designer and diamonte letters and symbols to be attached to collars for both dogs and cats and are really worth a look! Check out the pictures on our contents page. These are really fab and every dog should have one. We have new colours and new styles coming in soon, so come and take a look!
The most amazing company has come to the UK from America called 'Lupine' and the unbelievable deal is that if your dog chews his/her lead or collar you will get a free of charge replacement! How amazing is that! We have loads of colours and styles in stock along with something called a wacky walk'r which is a really tough elastic rubber lead which is brilliant for dogs that pull . Go to Collarways website www.collarways.co.uk for all the styles and colours. They also do the most incredibly tough dog toys which have seven layers of stitching and are really hard to destroy. We can recommend them. We have a three foot Dinosaur for sale for the really tough dogs!
Bellas is now stocking a range of foods registered with the BUAV. This means that all ingredients and the complete food itself has not been tested on animals. A need for this registration has arisen due to the controversy recently about some food companies' policy. We do not wish to become involved in the politics of this and we feel it is only right that people have a choice in life! The foods we stock that fall into this category are Fromm and Burns Dog and Cat foods. We also stock Natures Menu, Nature Diet, Forthglade and a wide range of frozen foods which would fall under the heading of the BARF diet (Bones and Raw Food or Biologically Appropriate Food depending on what book you read!). We feel very strongly that people should be free to make their own decisions based on information provided. We try and get as much knowledge on the products we sell, we have always stocked James Wellbeloved and now we have increased our range to include Royal Canin, and Arden Grange into our core of foods. We do stock a few others and of course we will always order most food that is not in stock. Please call in or ring for a chat about this if we can help. There is a strong evidence to suggest that a lot of the behavioural problems we are seeing in our animals come from the food we feed them and the treats we give them. In exactly the way children are being affected by their diet, so too are our dogs.
We have recently added the Lilys Kitchen wet and dry range of foods to our range and of course the treat selection
ALMO
We have just started stocking this premium product, and the feedback from my customers is really good. It is a little more expensive than the usual cat and dog food but we believe it to be really good value for money. It seems that fussy, elderly or poorly cats do particularly well on the wet food. The dog food again is a little more expensive fussy dogs who need to be encouraged would do well with a teaspoon of wet Almo added to their everyday diet.
DORWEST HERBS
With firework night and New Year celebrations we all know dogs or cats that suffer badly from the fear of bangs and whooshes once the sun sets. It is unfortunate that the fireworks come earlier and earlier each year and we would recommend that you give you pet a little help with Scullcap and Valerian compound. THIS IS NOT A DRUG. It is a herbal remedy traditionally used to calm fears. It can be used for travel sickness as well and is completely safe UNLESS your pet suffers from EPILEPSY in which case you should ALWAYS consult a vet before giving this. We will provide you with the literature so you can see for yourself the ingredients and the correct dosage. We also stock Valerian Compound which is a liquid - a little easier to administer!
Another Dorwest product we have had really good results with is Tree Barks Powder. This is mixed into the dogs food and is brilliant for animals who suffer from colitis - again we cannot diagnose conditions, a Vet is the only person qualified to do that but we can help once the diagnosis is made.
Here are some pictures of our much loved friends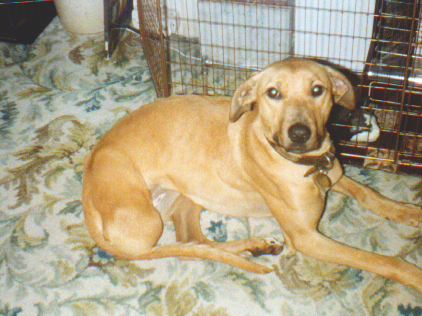 Goldie - my pretty girl - left a huge hole in my heart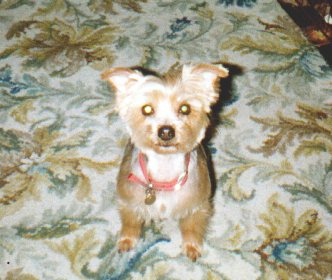 Sophie my pretty girl, we lost her in 2006 such a sweet dog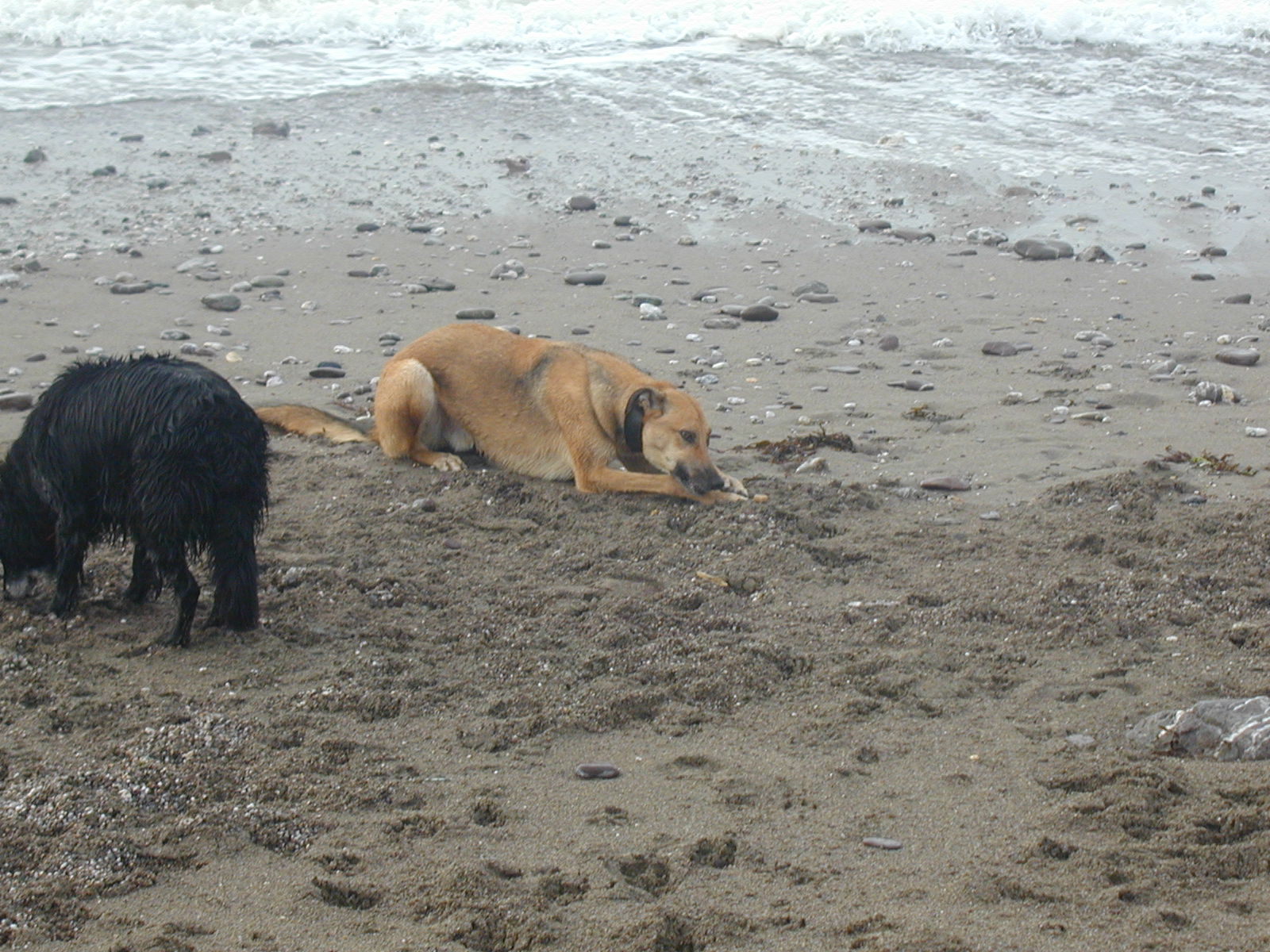 Kernow - chewing? Never let your dog chew sticks!!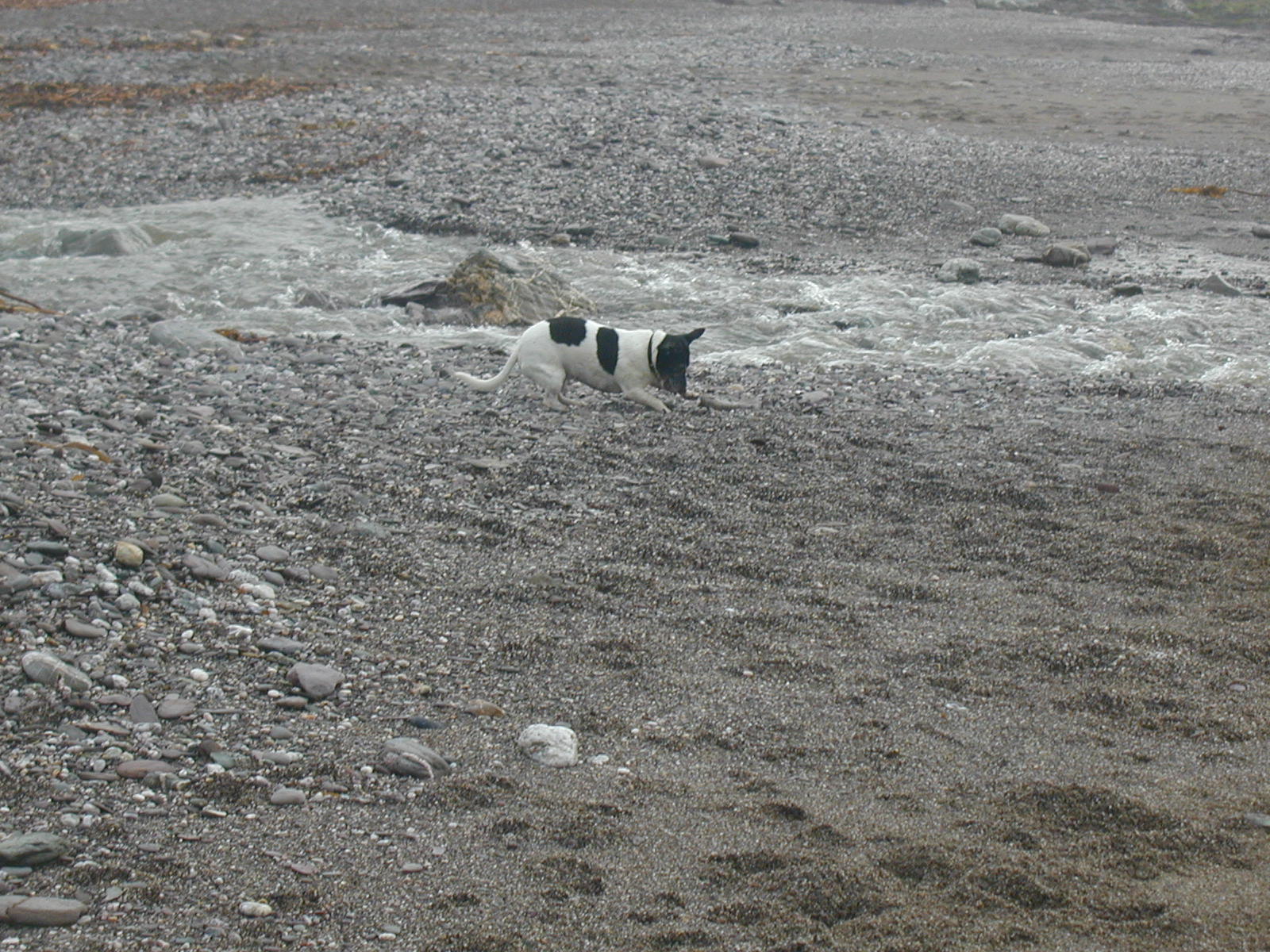 Ozzie doing what terriers do best, digging a hole!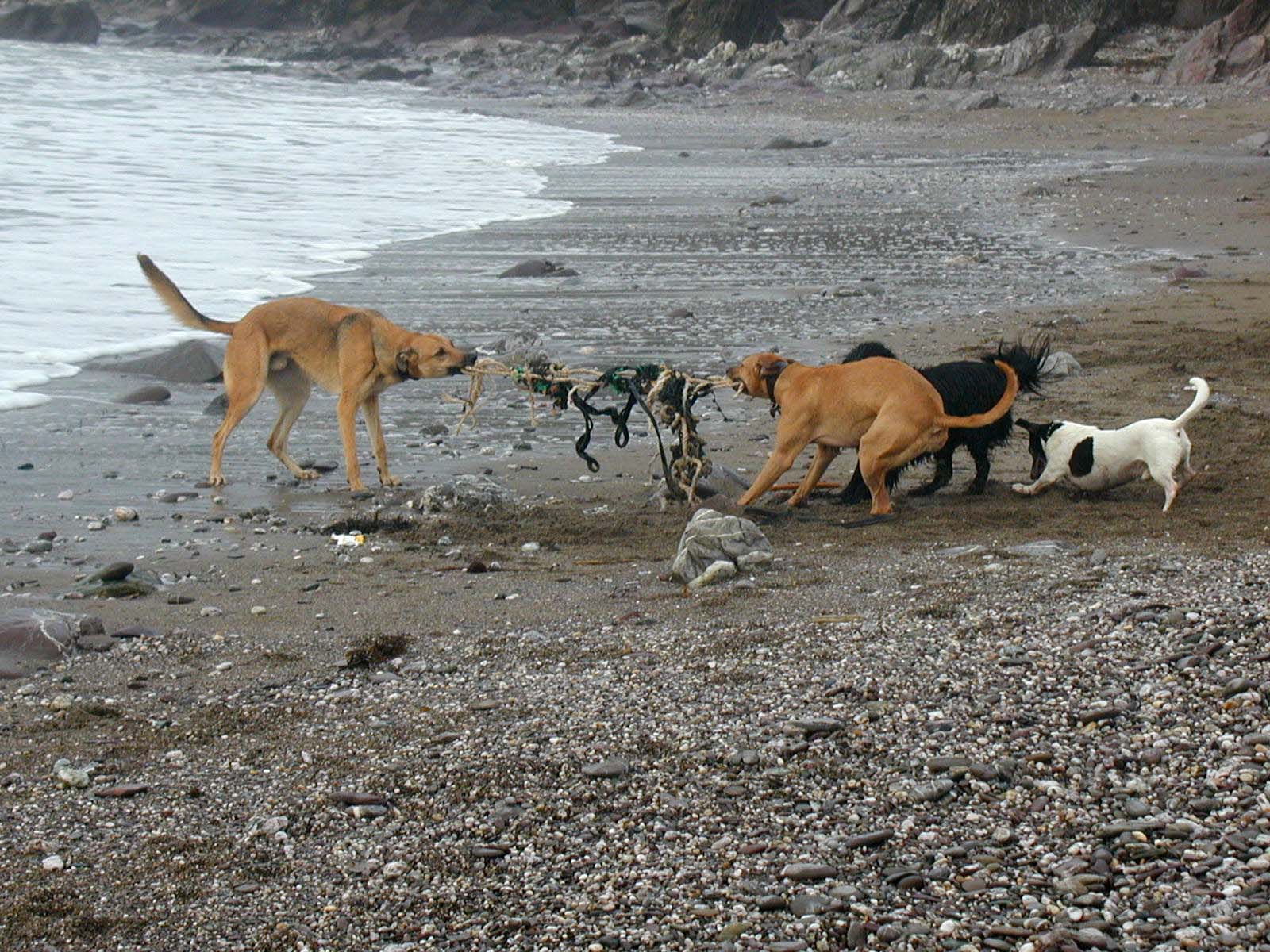 'Its mine!' ' No its mine!' ' Get off I want it!'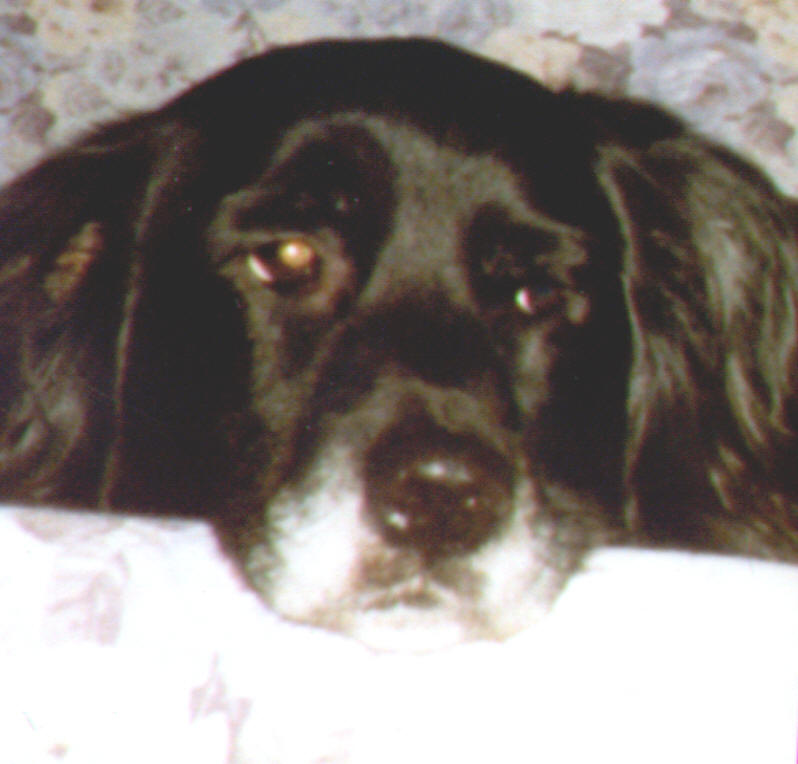 My pretty baby Bella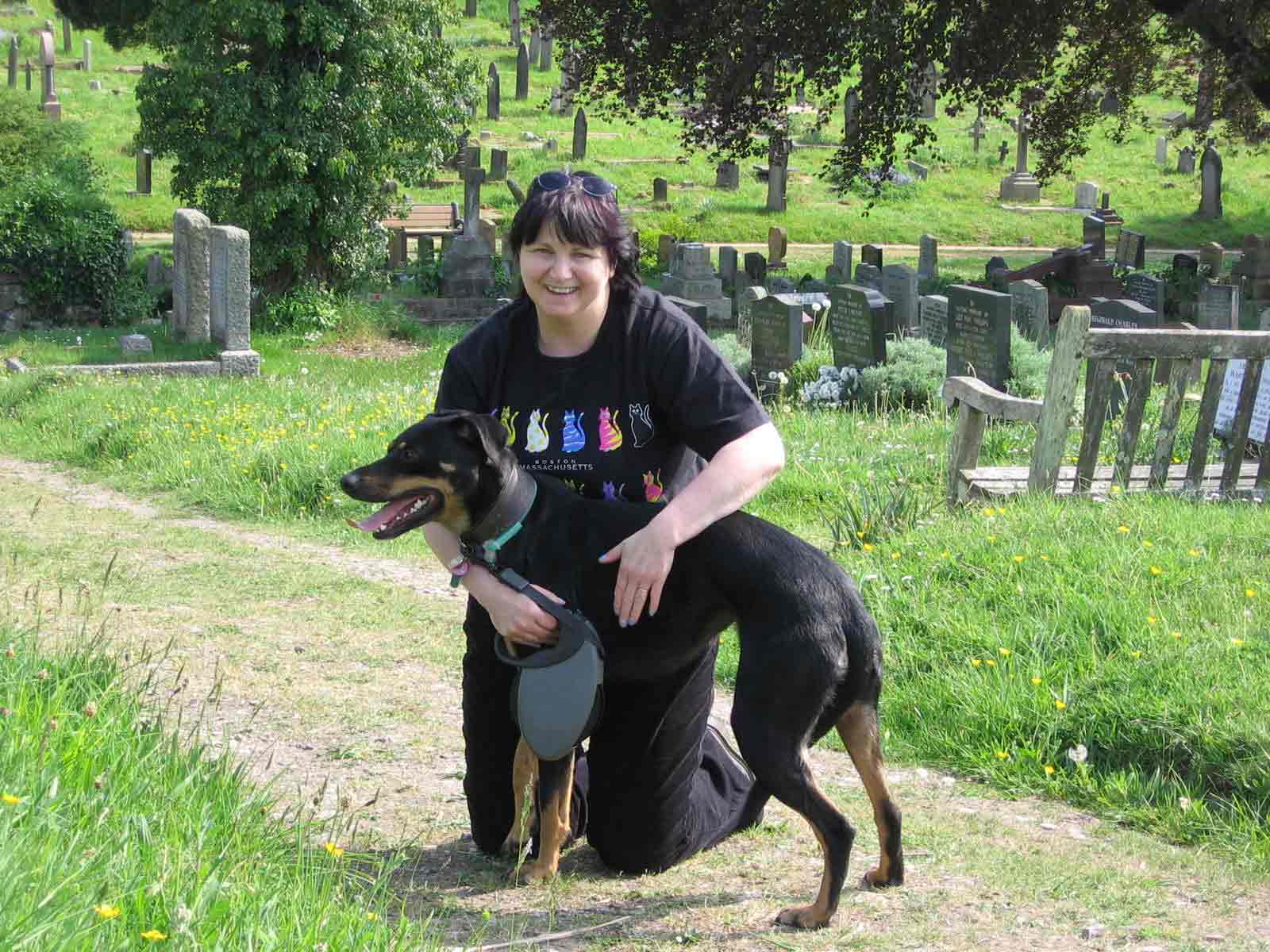 This is Dixie and me in the spring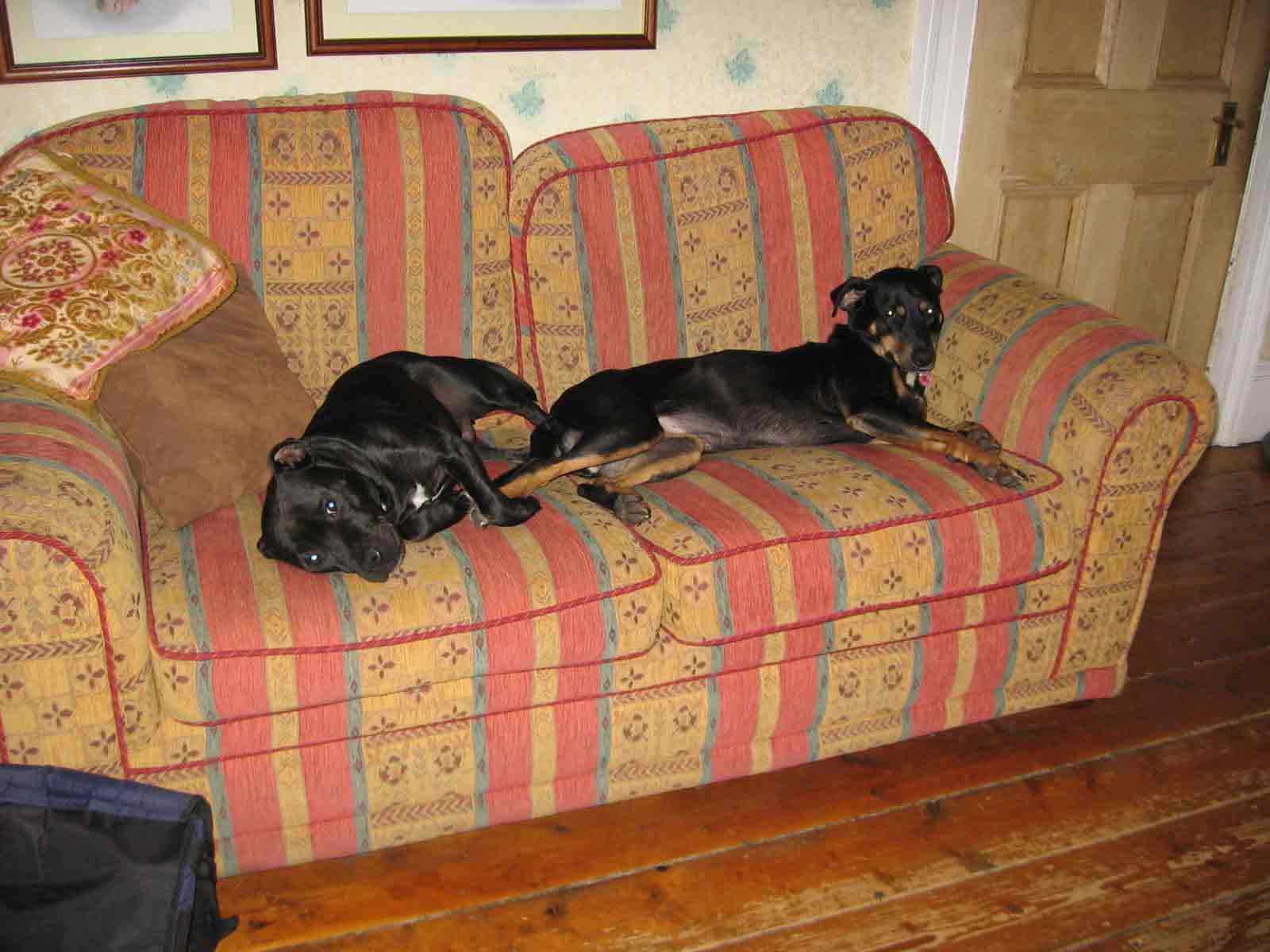 What a picture! Archie and Dixie relaxing on the sofa of course you should never let your dogs on the furniture!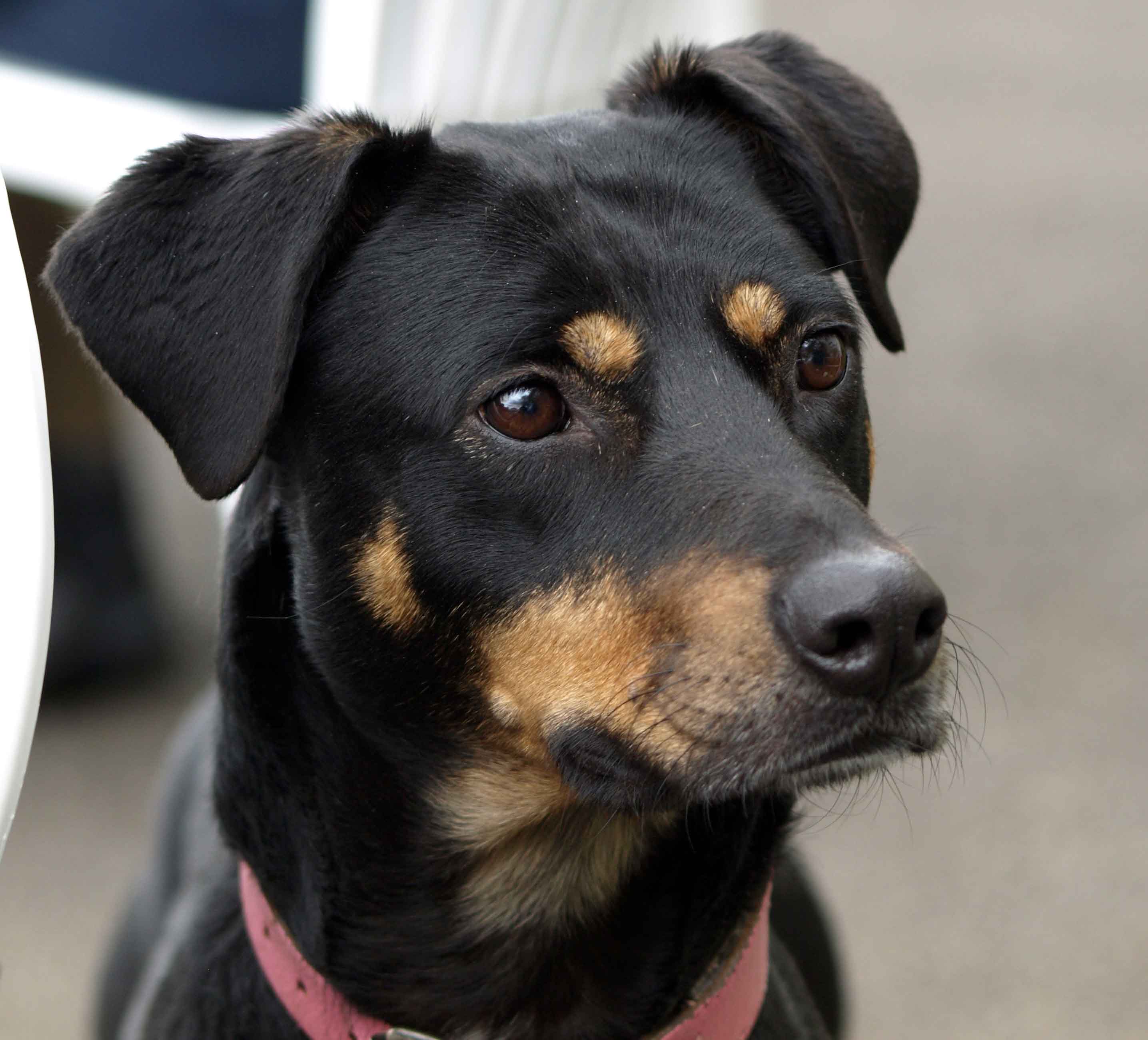 Dixie May 2012
Features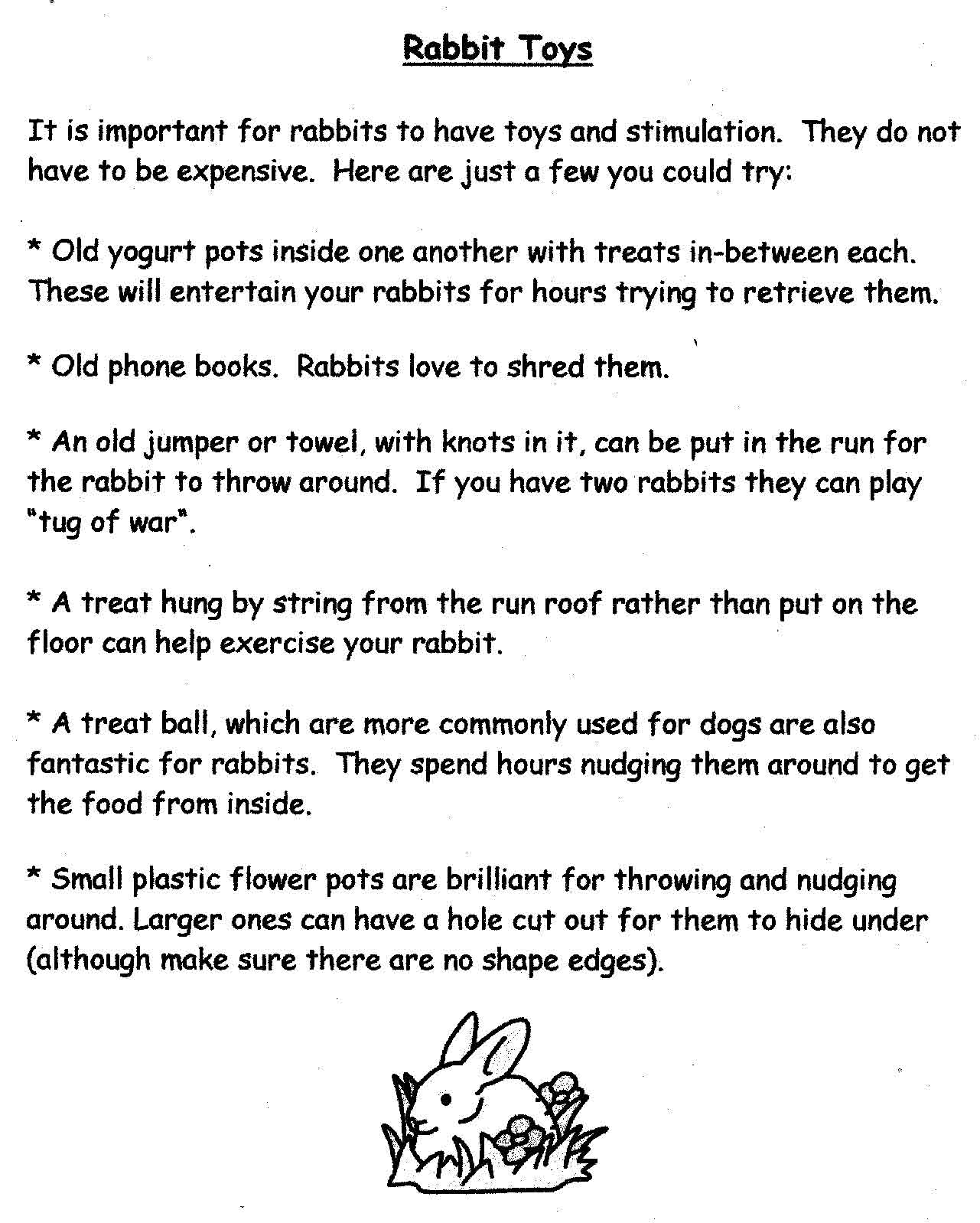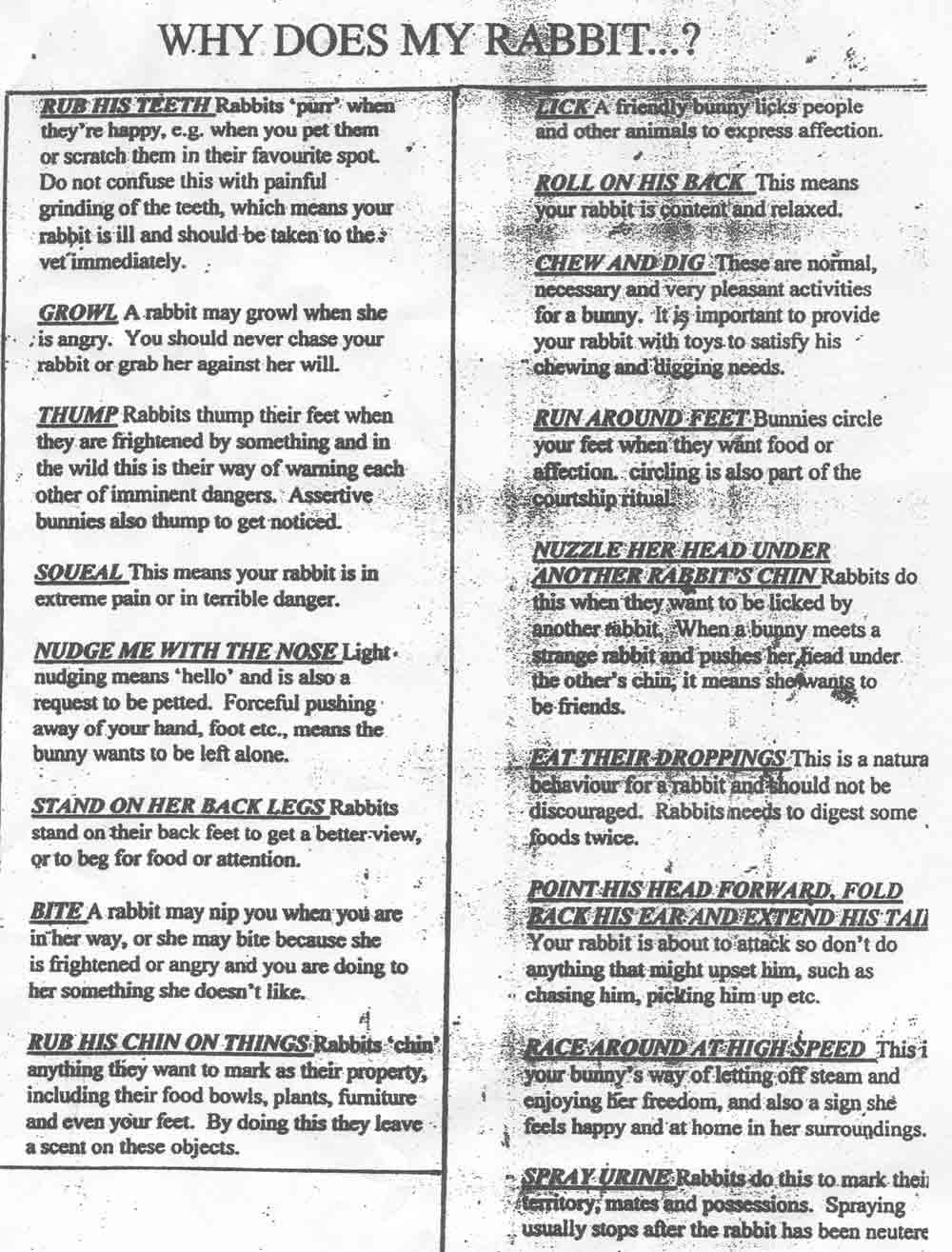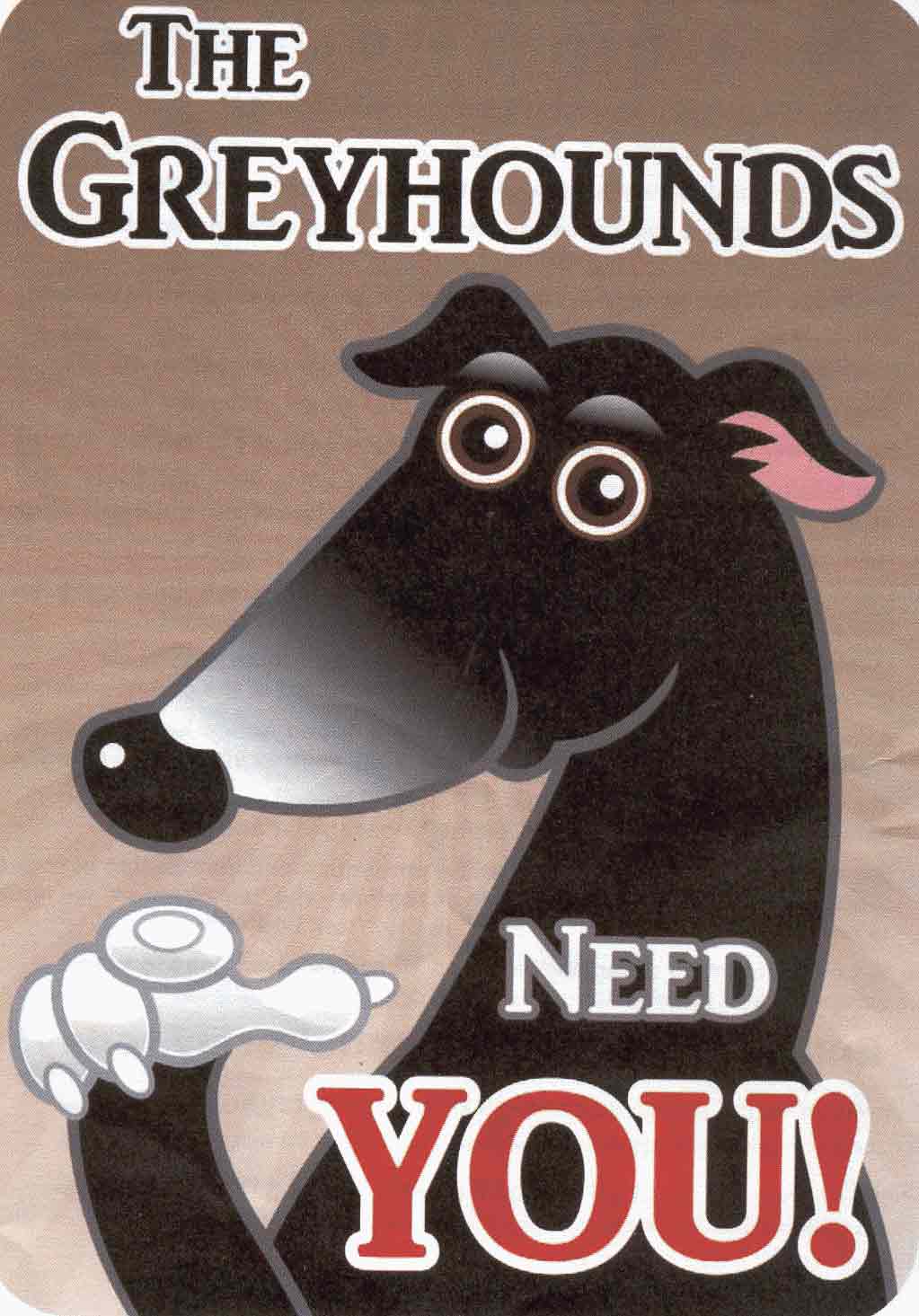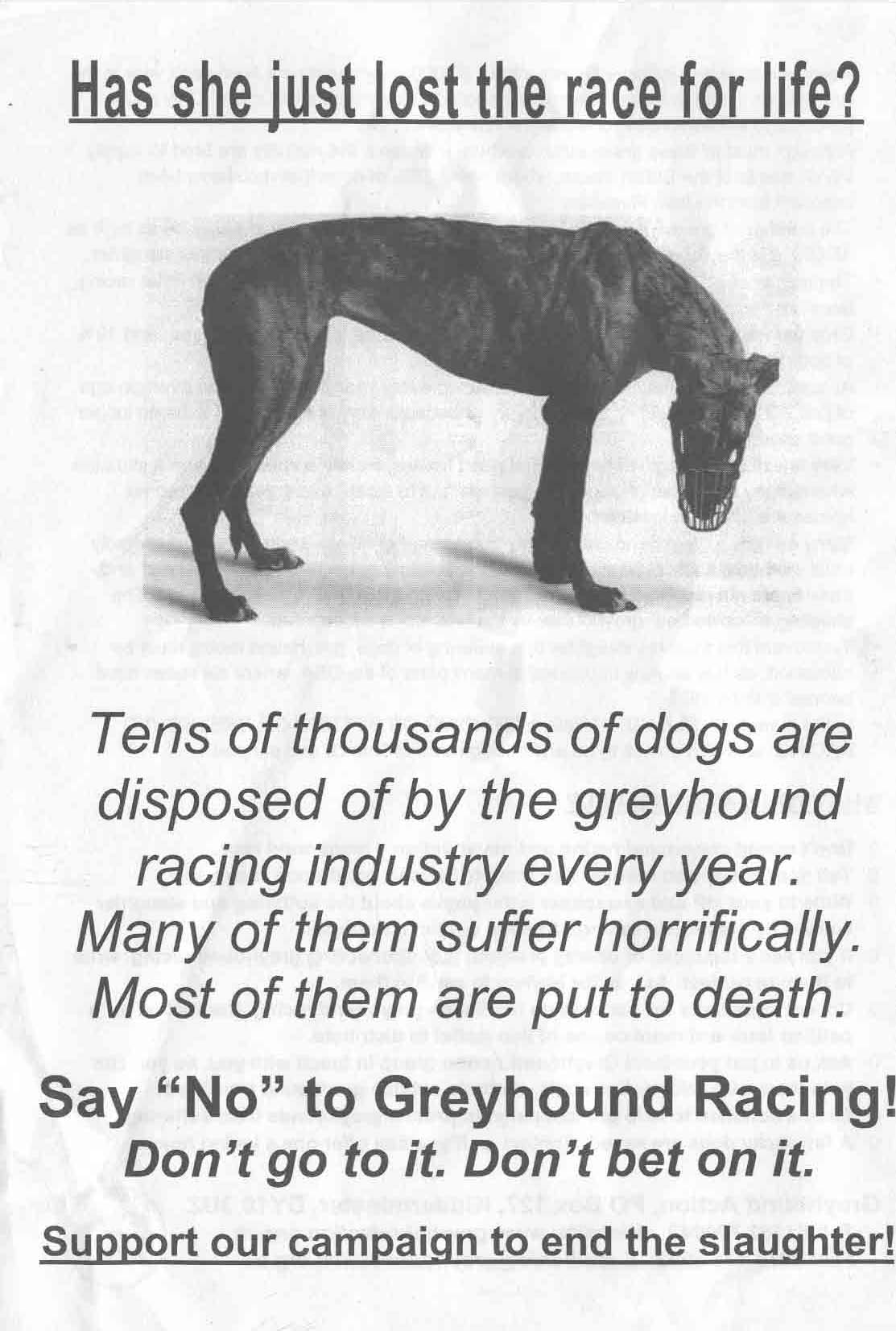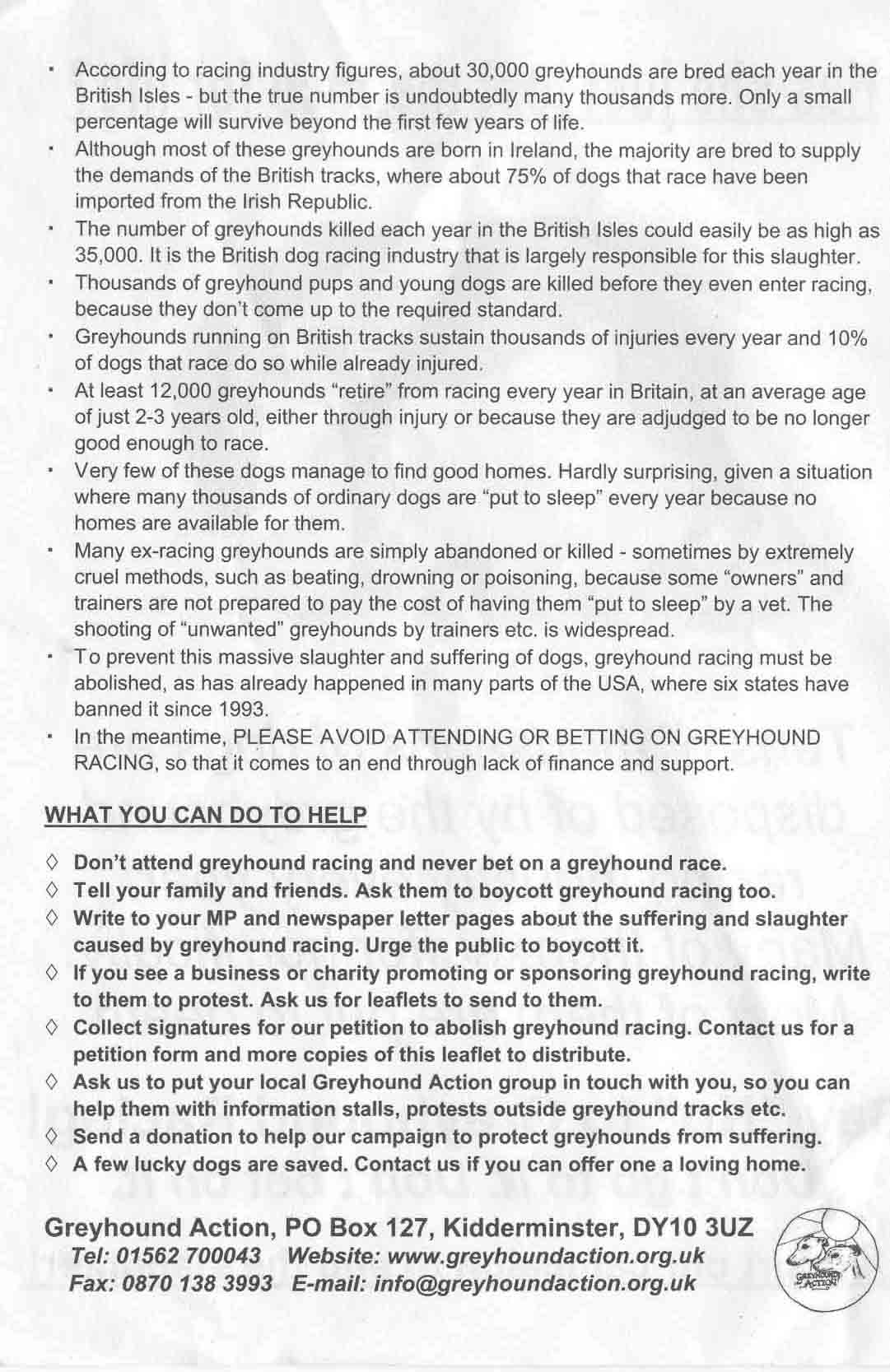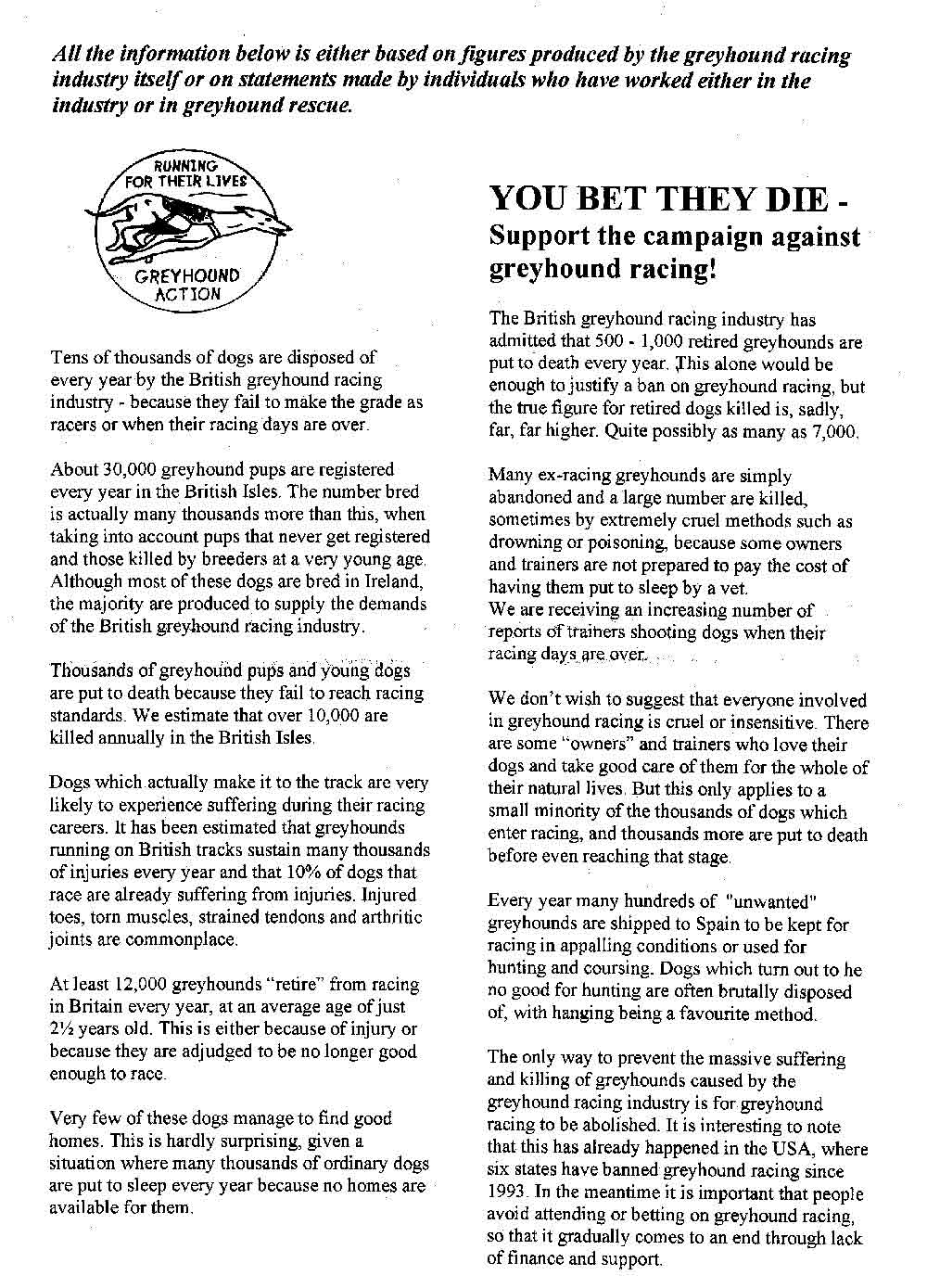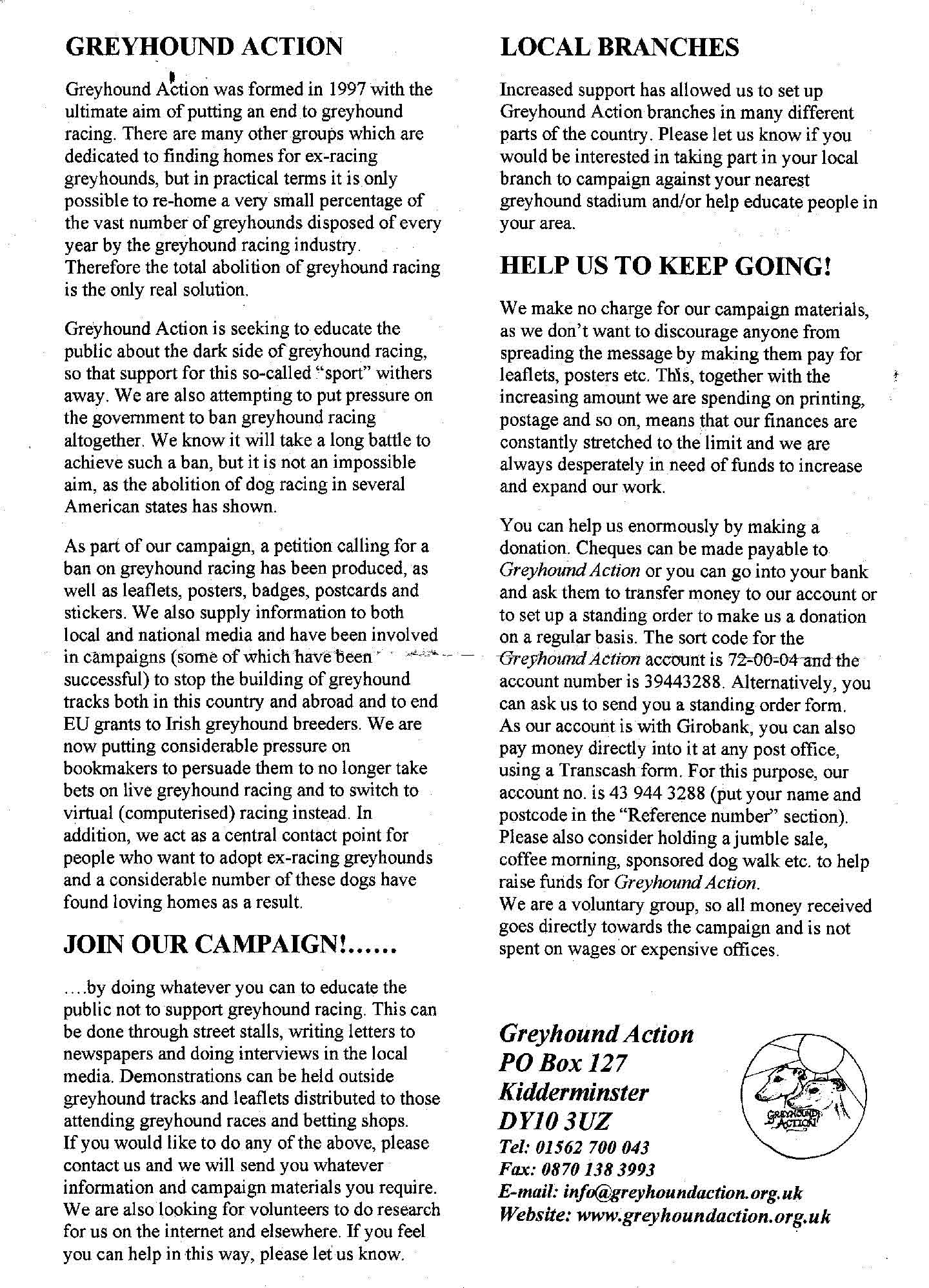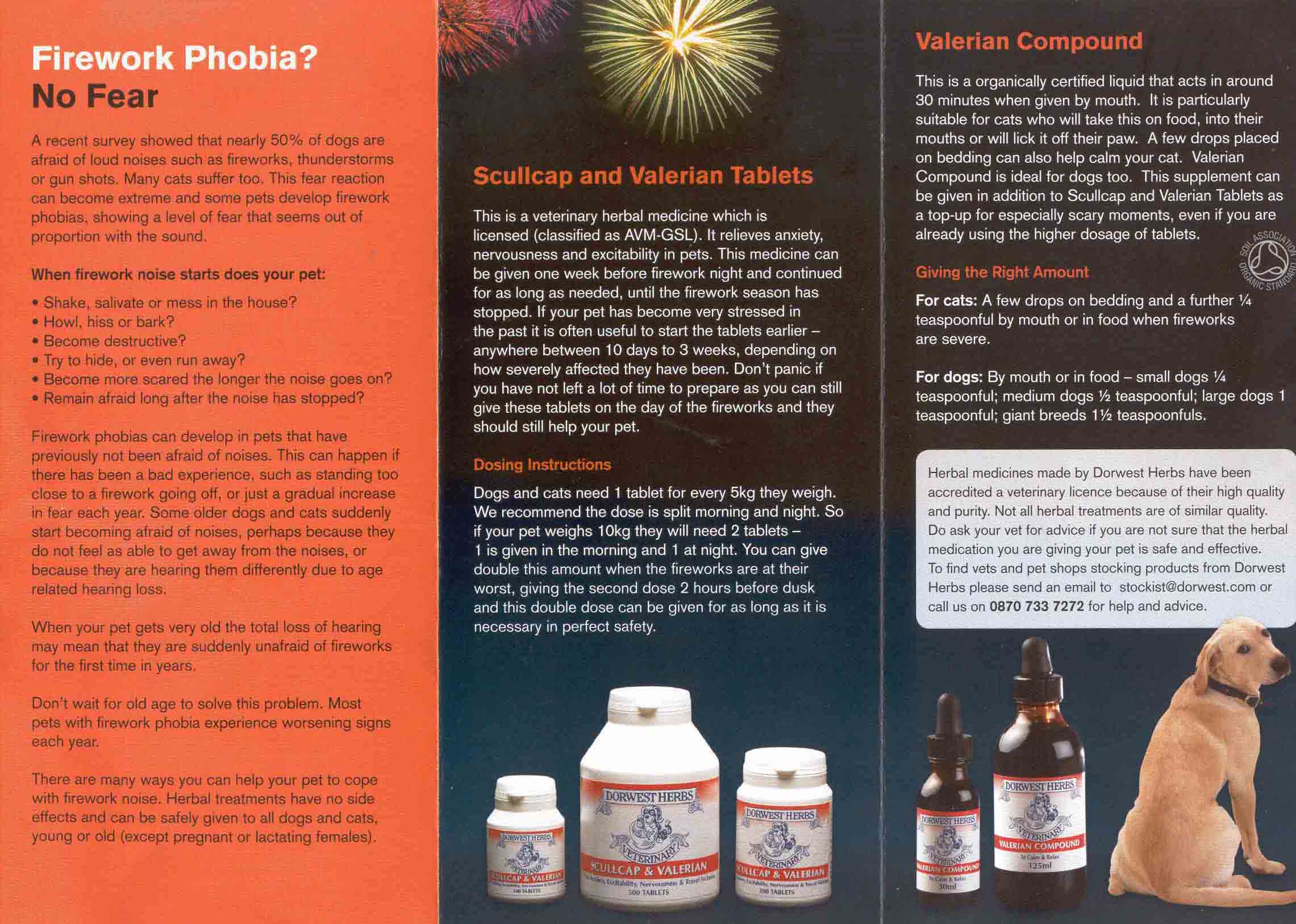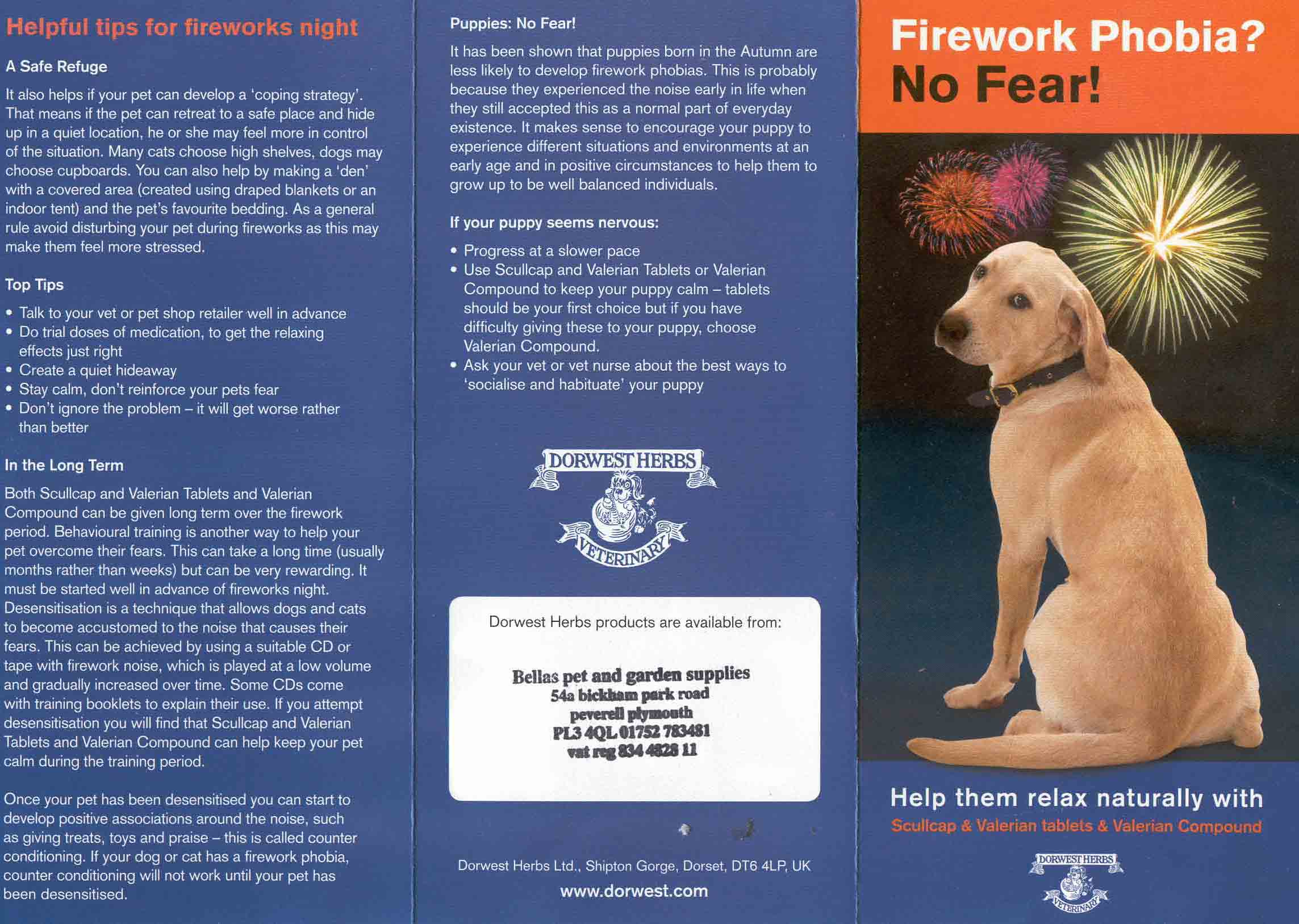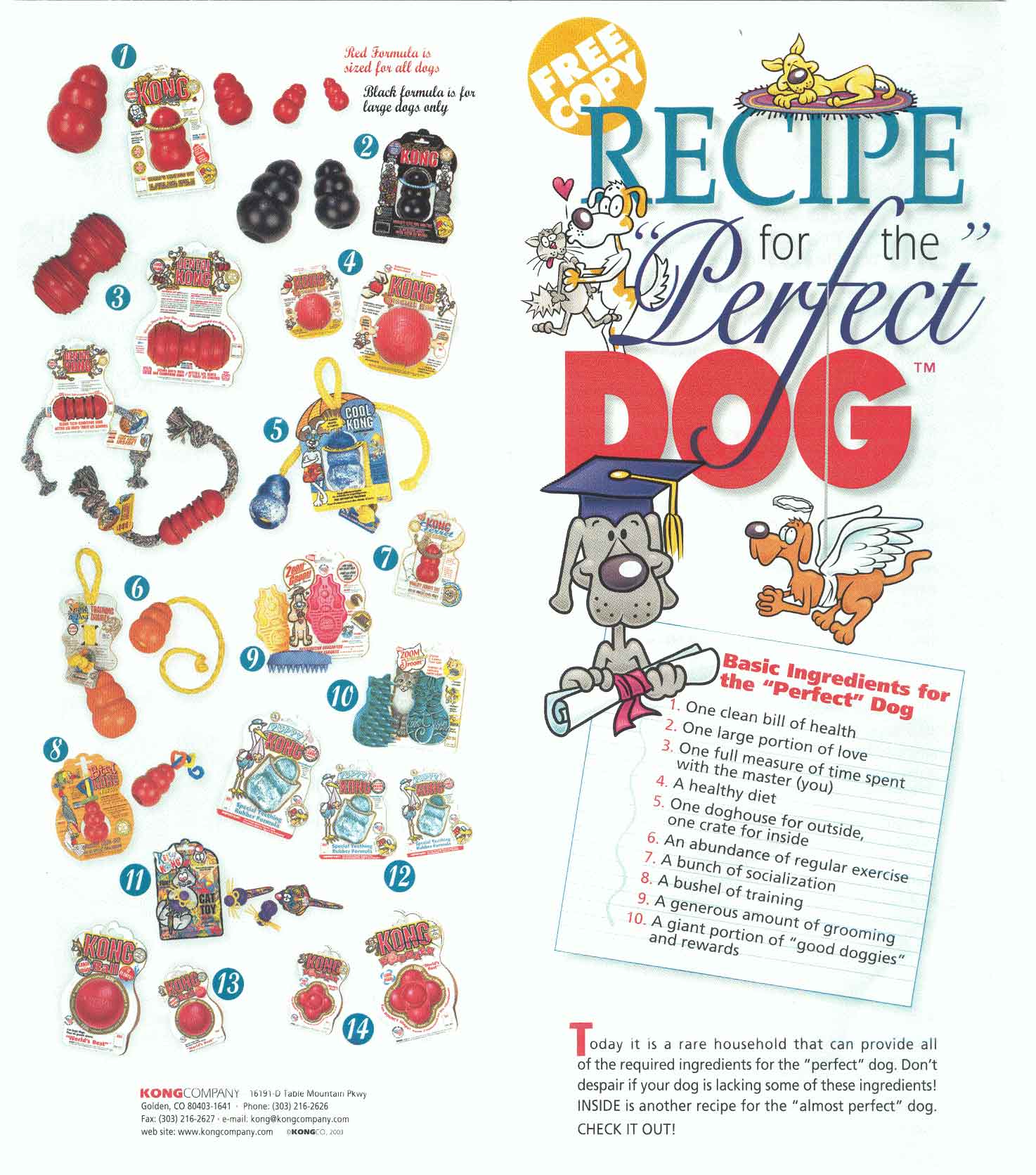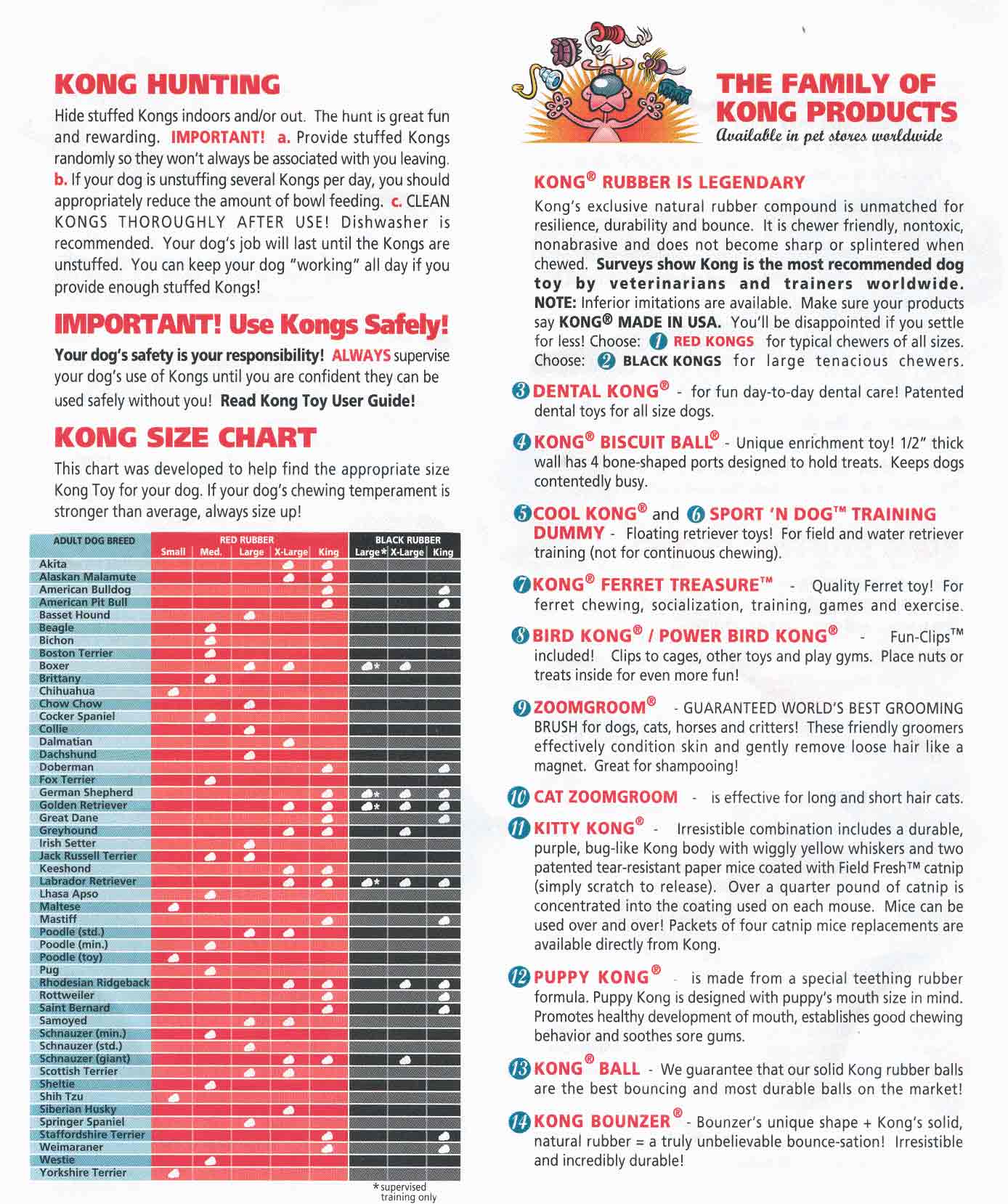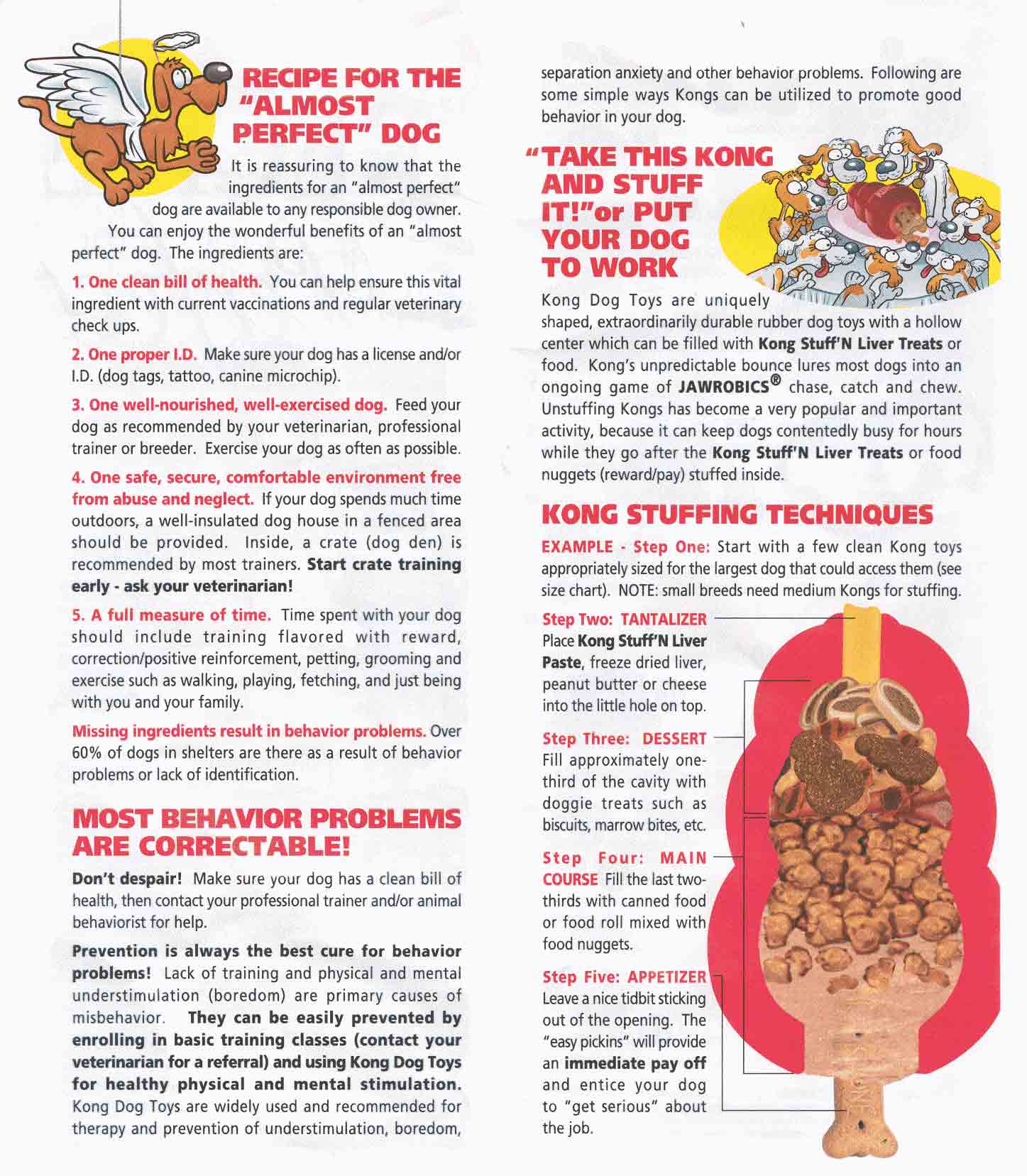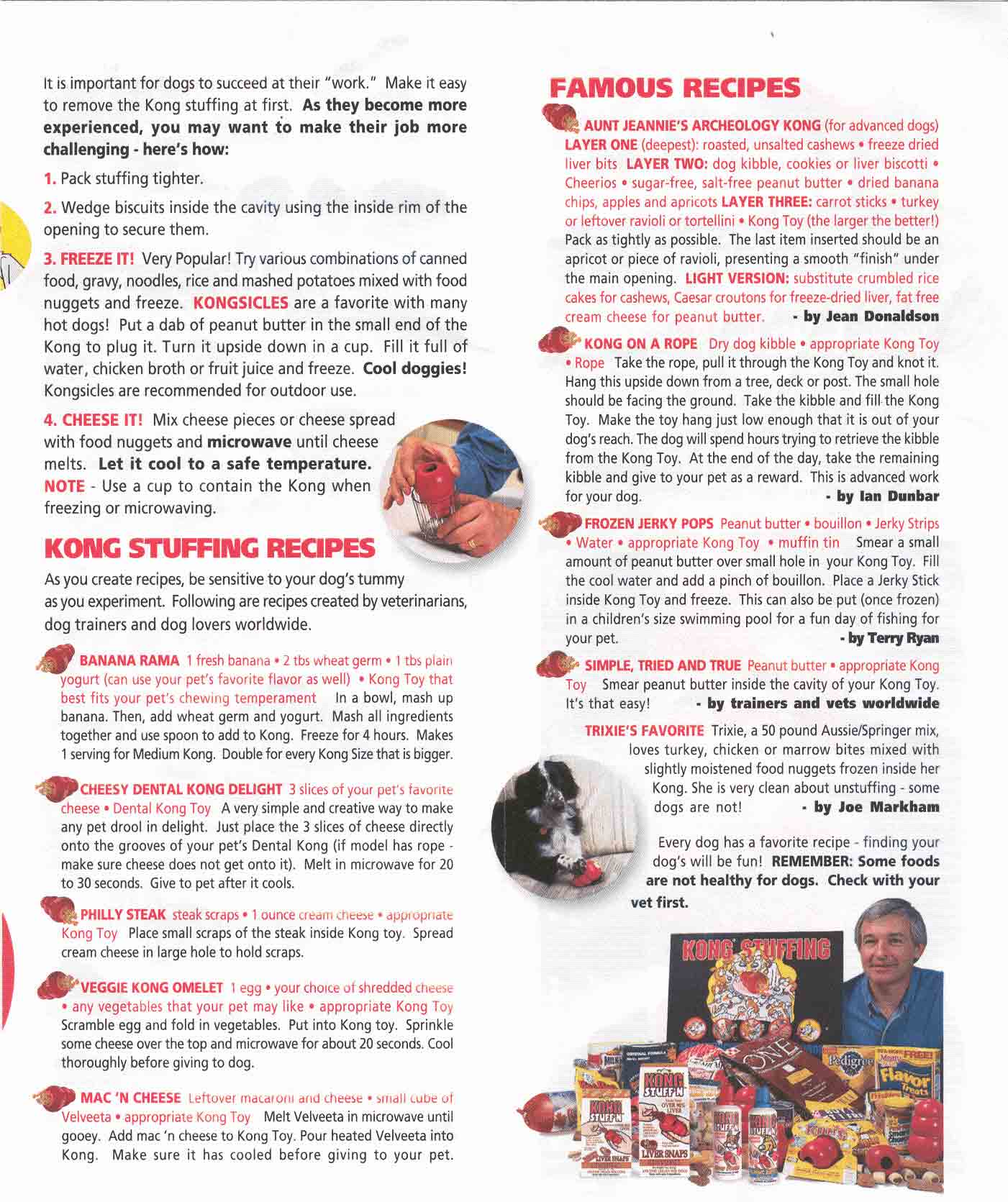 The Latest addition to our range of foods!!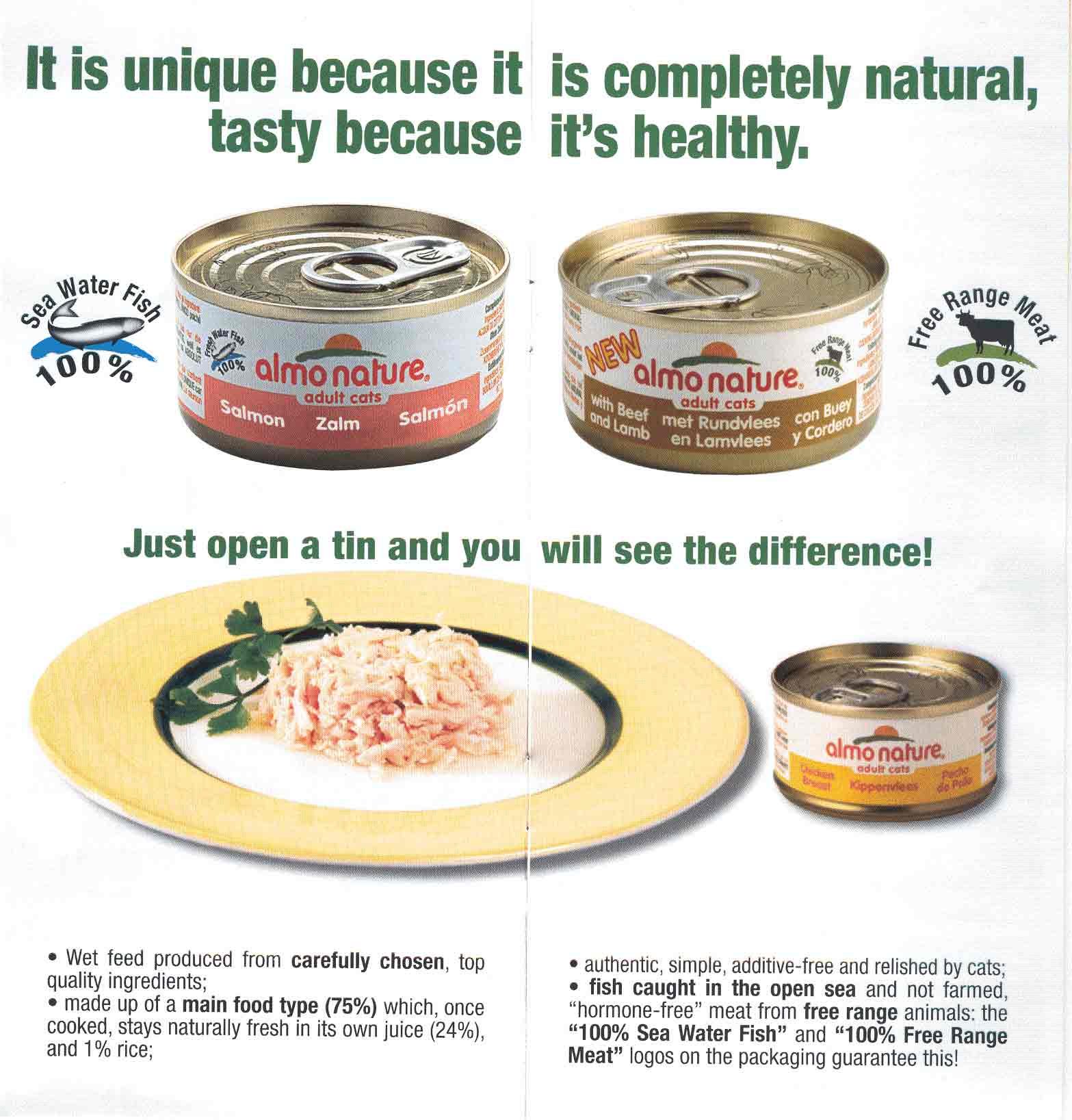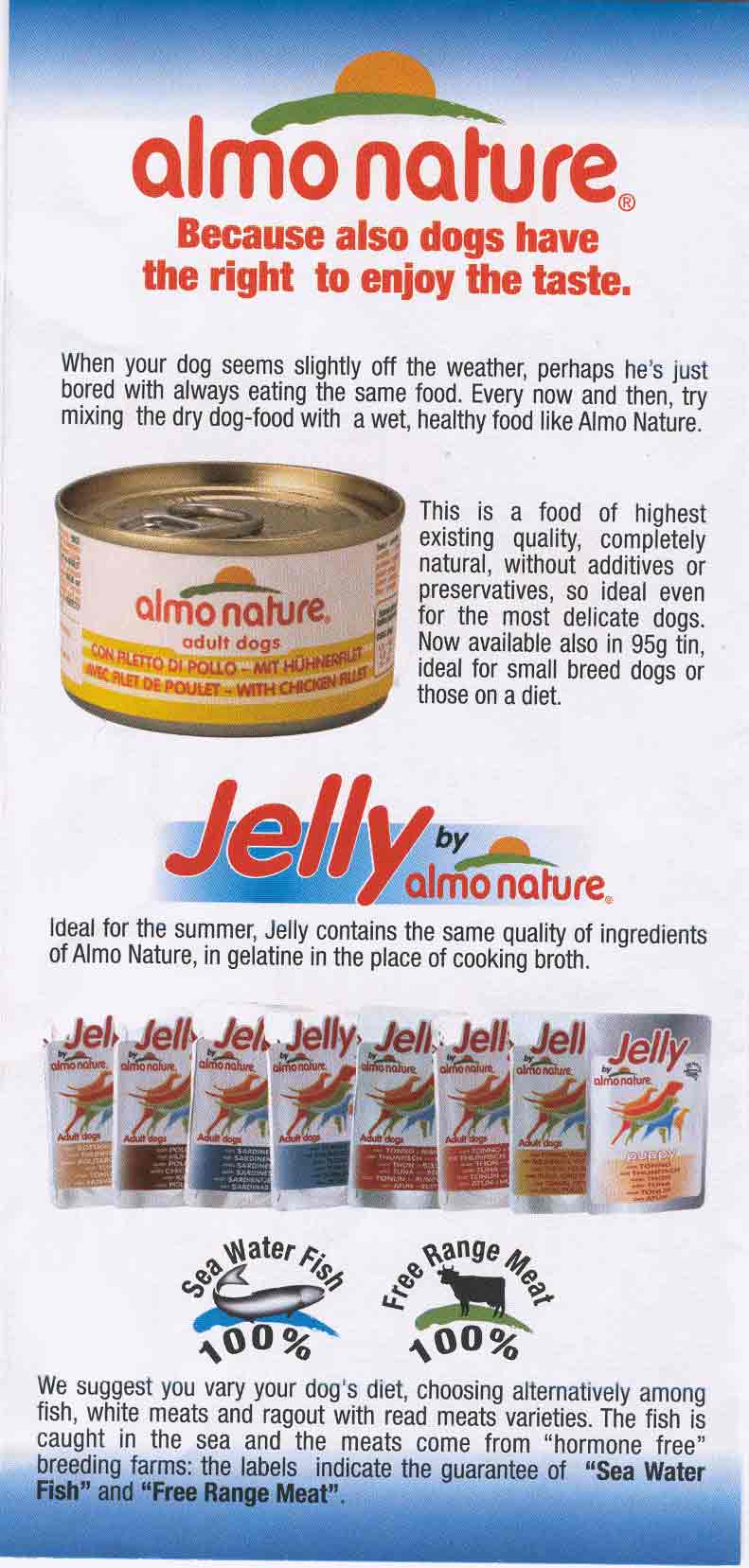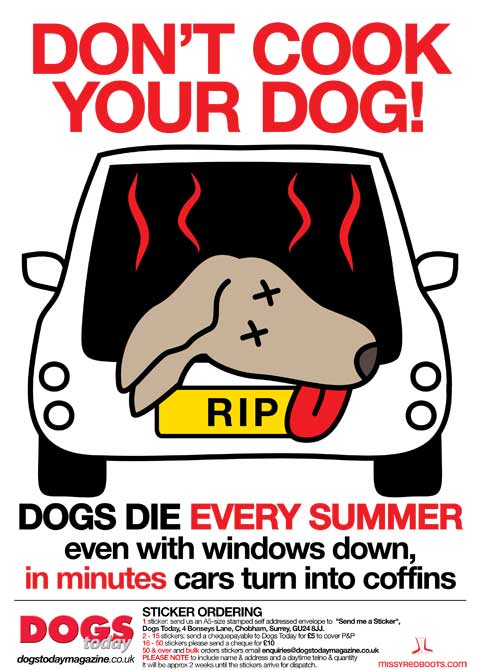 This business is registered with idevon - have a look!!